Design.Innovate.Protect.
Seacure fights against coastal erosion and protects marine structures thanks to customed and innovative solutions. They make it possible to create structures that respect the environment thanks in particular to our innovative, eco-designed and technically very efficient patented process: GEOCORAIL .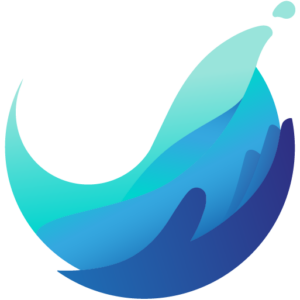 GEOCORAIL becomes SEACURE
As part of our development, Geocorail is changing and is now called Seacure.
We invite you to discover through our new website currently being deployed, our logo and our new visual identity.
The same team remains at your service to imagine new solutions together: Design, Innovate, Protect with Seacure.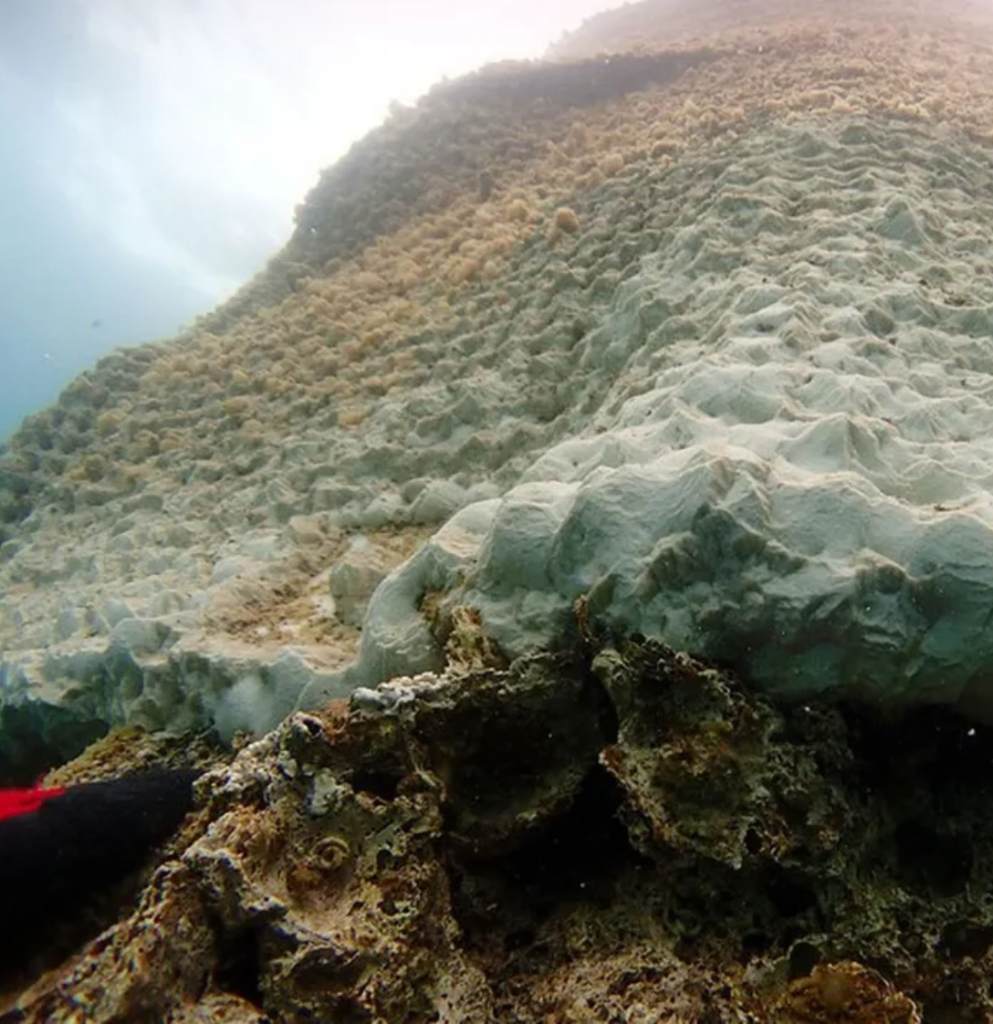 Geocorail raises 2.7 million euros to consolidate its natural concrete
The Marseille-based company Geocorail has developed a seawater electrolysis system that creates a binder similar to the composition of corals to agglomerate underwater materials. Its main target is the consolidation of coasts attacked by erosion.
More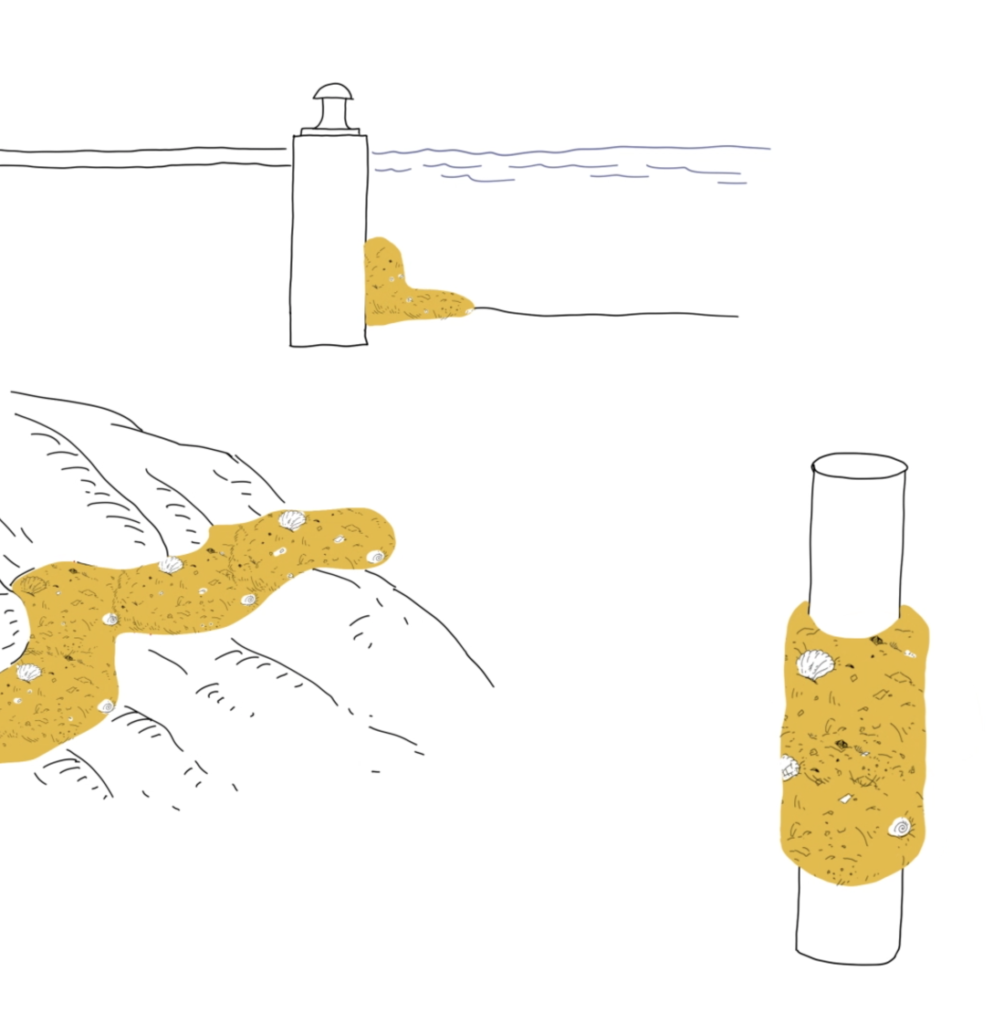 Explanations of the Geocorail process
We design, develop and market original solutions to combat coastal erosion and the scouring of maritime structures by mobilizing the innovative and proven characteristics of GEOCORAIL
Watch the video
Where you can find us !
Seacure designs and implements tailor-made technical solutions to fight against erosion and ensure the sustainability of natural or artificial sites in 4 areas of activity: coastline, harbors, renewable energies and maritime structures.
They trust us, be like them !